You are a successful, accomplished individual.  Your insurance agency should know who you are, understand what that means, and offer an insurance portfolio that demonstrates that understanding.  This is where Wexford Harbour Insurance excels.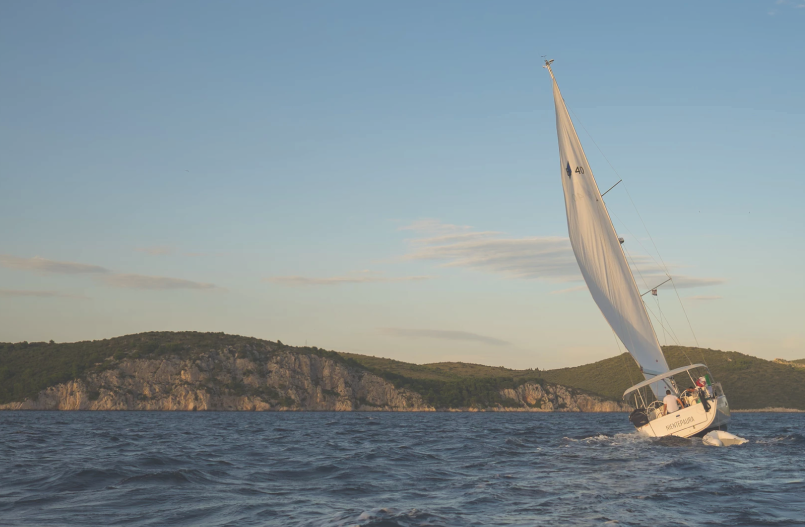 Our relationship with you will not end when you sign the contract and pay your first premium.  We know that your income, your assets, and your possessions will be constantly changing.  We will monitor those changes and advise you along the way on the best ways to protect the important things in your life.
We believe in doing things right the first time, so we spend time getting to know your insurance needs prior to offering any coverage. No client is "one size fits all", and we do not treat our clients that way.  We have a selection of insurance carriers that specialize in covering successful, accomplished individuals, families and businesses.  It is our job to find the carrier that fits your situation the best.