You are lucky.
You are lucky because as an insurance consumer, you can choose from a myriad of different insurance agencies to service your insurance portfolio.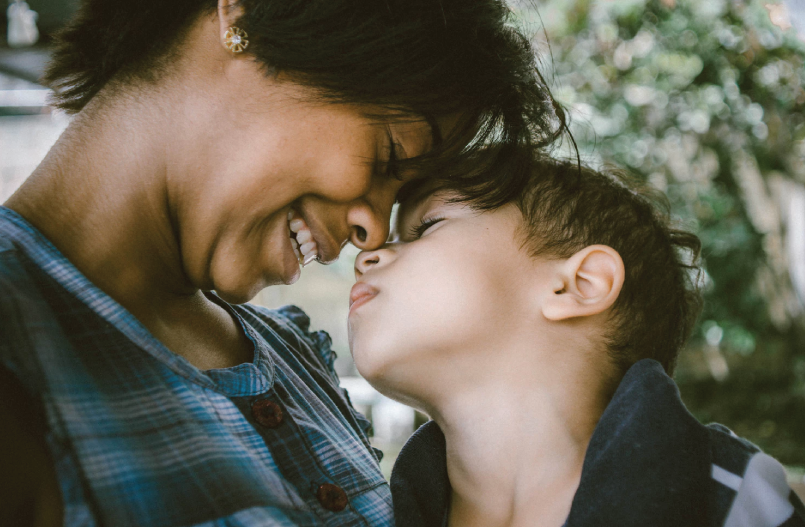 The majority of these agencies work in the same way.  They simply will find an insurance portfolio that is cheaper than what you are currently paying.  Then they will sell the portfolio based on the costs savings that you are seeing.  The next time they will talk to you is when you call to ask about your cost of insurance increasing.
We are proactive in our approach at Wexford Harbour.  We know that the cheapest insurance portfolio may not be the best one for you, so we research the options and come up with ideas that not only cover your need, but protect your bottom line.  We will then continue to watch the insurance market to make sure that you are always getting the best value for your money.  If you aren't getting the best value, we will call you and suggest a change.
Whether it's for you home, auto, motorcycle, RV, cabin, boat or recreation vehicles, we have the product to fit your needs.